Passion. Integrity. Knowledge.
RE/MAX Excellence Commercial Division a part of the largest and most powerful network in real estate. As Edmonton's leading RE/MAX Commercial team, our associates are highly invested in our local market, and knowledgeable to the influences on real estate value. We offer clients exceptional solutions to commercial real estate needs.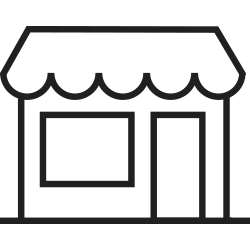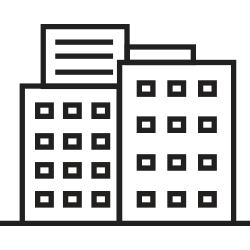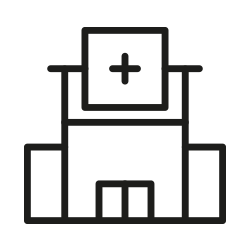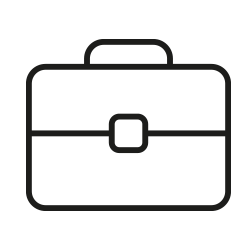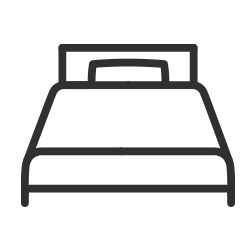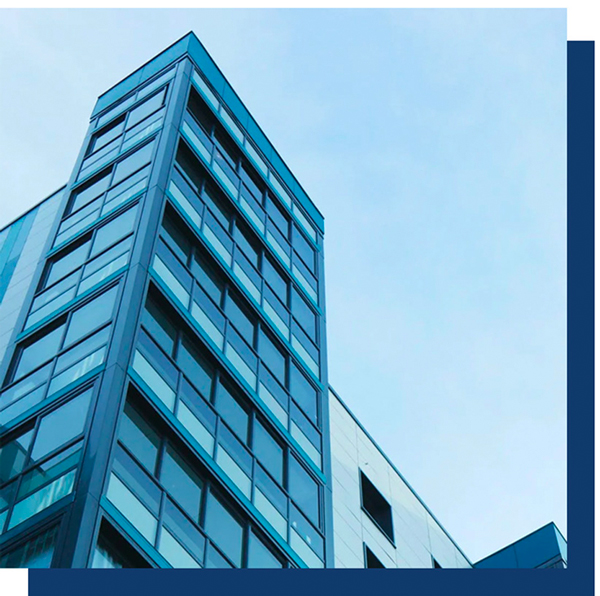 Local Knowledge, Global Leaders
Four times within the past five years (2021, 2019, 2018, 2017), RE/MAX Excellence Commercial Division has been recognized as the #1 RE/MAX Commercial Team Worldwide, based on commission volume. The accomplishment reflects collectively our team's success delivering for you, our clients. Strong connections with local developers, financers, municipalities, businesses, data providers, and community groups allow our team to find creative solutions, unique opportunities, and maximize real estate value.
RE/MAX Excellence Commercial Division was established on the values of Passion, Integrity, and Knowledge. In practice, this translates to hands-on consultancy, advice outside the leasing contract, and a high level of professionalism. Our associates take on projects and clients with a commitment to their real estate goals, and we hang our hats on going above the standard of service as advisors and consultants.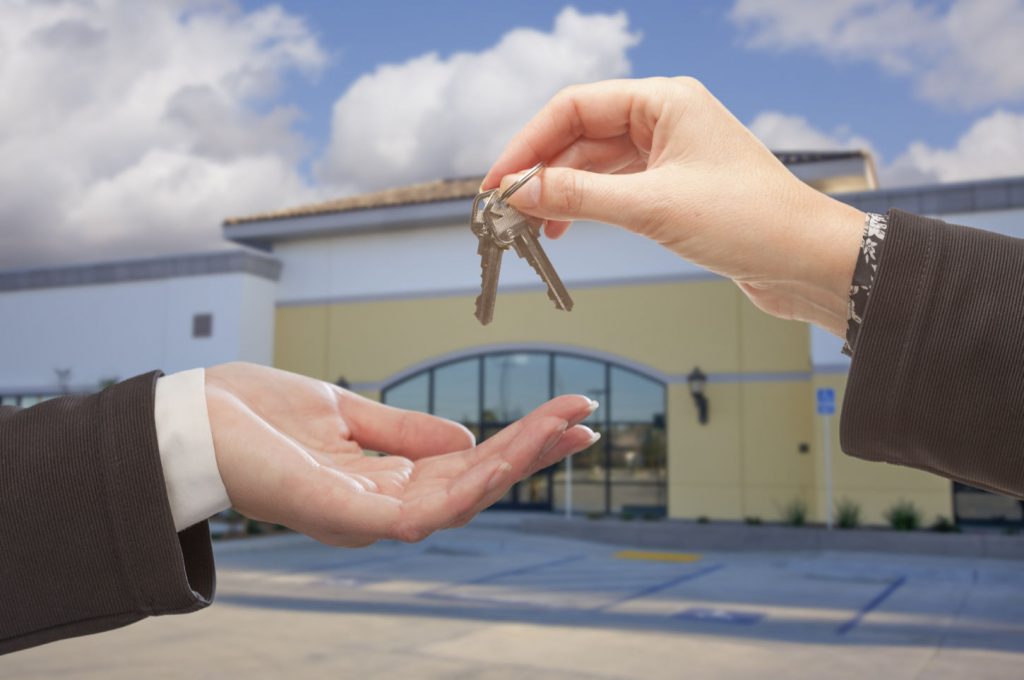 Memberships, Awards, Associations