RE/MAX Excellence Commercial Division offers a one-stop solution for all commercial real estate needs.
We provide advisory, transaction, and management services for our clients. Our experienced associates provide expert advice on the local market, global trends & best practices, and connections with credible industry practitioners to execute a transaction.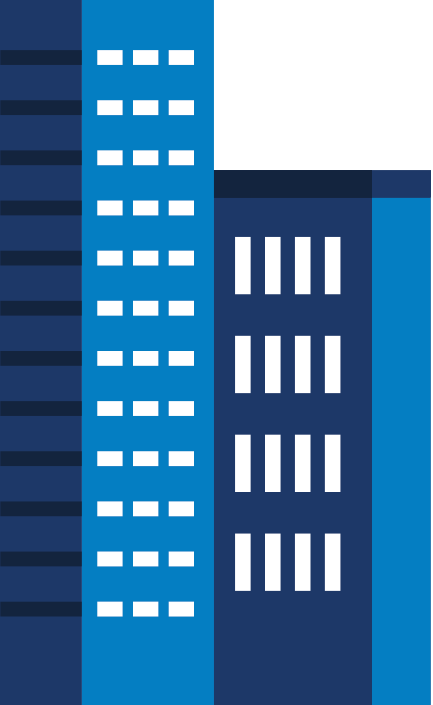 Commercial Real Estate
Made Simple
Expert Advice
In-house Marketing
Global & Local Networks
Unmatched Level of Service
The skillset and knowledge accompanied with the professionalism our associates exhibit is unrivalled. At RE/MAX Excellence Commercial Division, building strong relationships with clients is a part of the equation for success.
Knowledgeable Agents Working Directly with You
Feel confident knowing an agent is just a call or text away when you need advice, information or an update. Our associates work directly with their clients to ensure communication is efficient and prompt.
Strategic Solutions That Meet Your Needs
Our associates provide progressive approaches and conduct continuous analysis of success & goals – looking to tomorrow, next year, and five years down the road to determine the best results.
We'll connect you with a qualified rep best suited to review and help with your real estate goals.