Hai is committed to assisting clients with the highest level of professionalism, dedication, and attention to detail. As an experienced real estate investor and long-time business owner, Hai has unique insights into what his clients' needs are and can provide creative solutions to commercial real estate problems. With his accomplished history in commercial real estate, investing, and business, Hai is able to conduct in-depth financial analysis and help with building & executing a sound business plan.
On a personal note, Hai was born and raised in Saigon, South Vietnam before immigrating to Edmonton, Alberta in 1979. Hai attained an MBA in International Management, British Columbia in 2000. Hai and his wife, Mindy, enjoy many outdoor activities like skiing, camping, golfing, scuba-diving and exploring many natural wonderful places of Alberta, British Columbia including travelling to many other wonderful places in the world.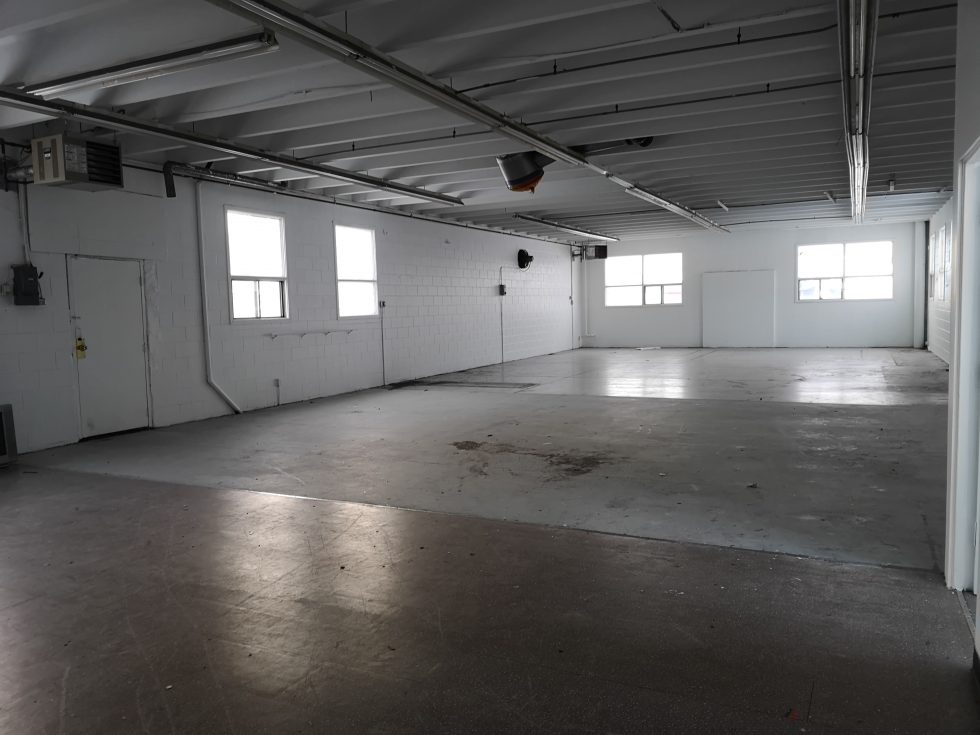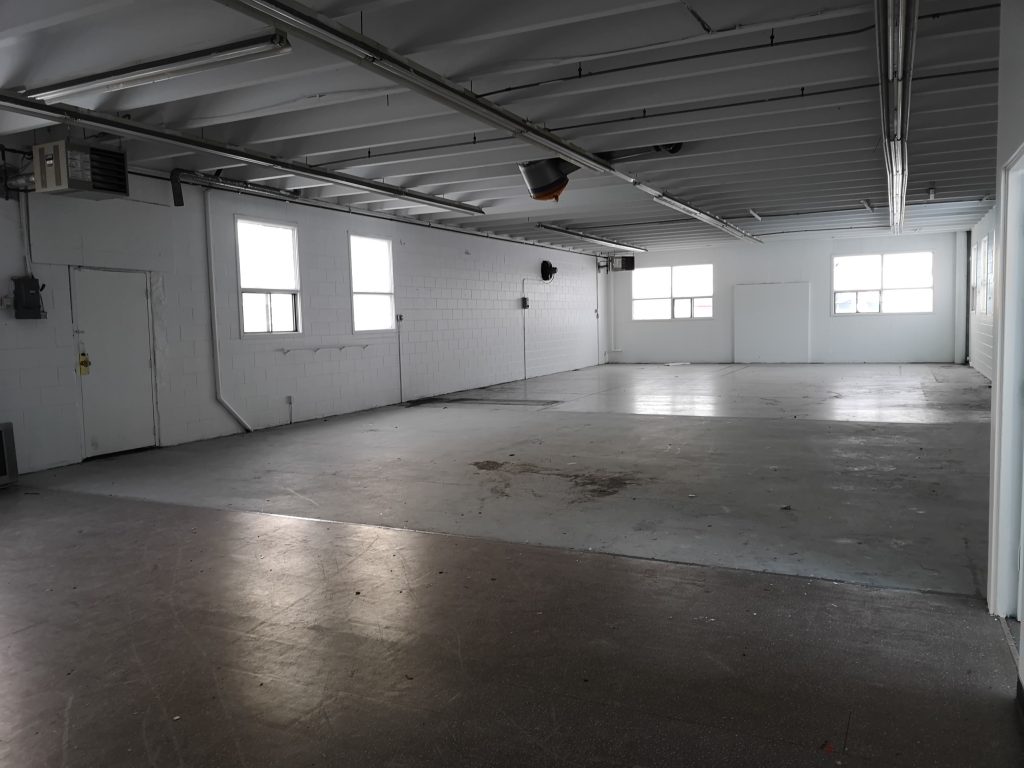 For Lease
Second Floor Office/Retail Space
10712A 98 St, Edmonton
Centrally located second floor retail/office space. The unit is 3,200 SF and offers wide open space and two washrooms.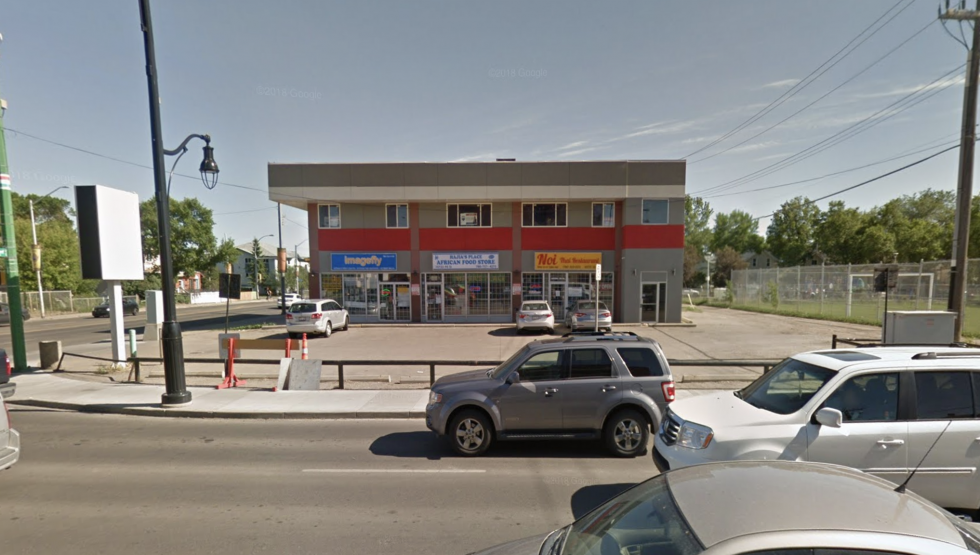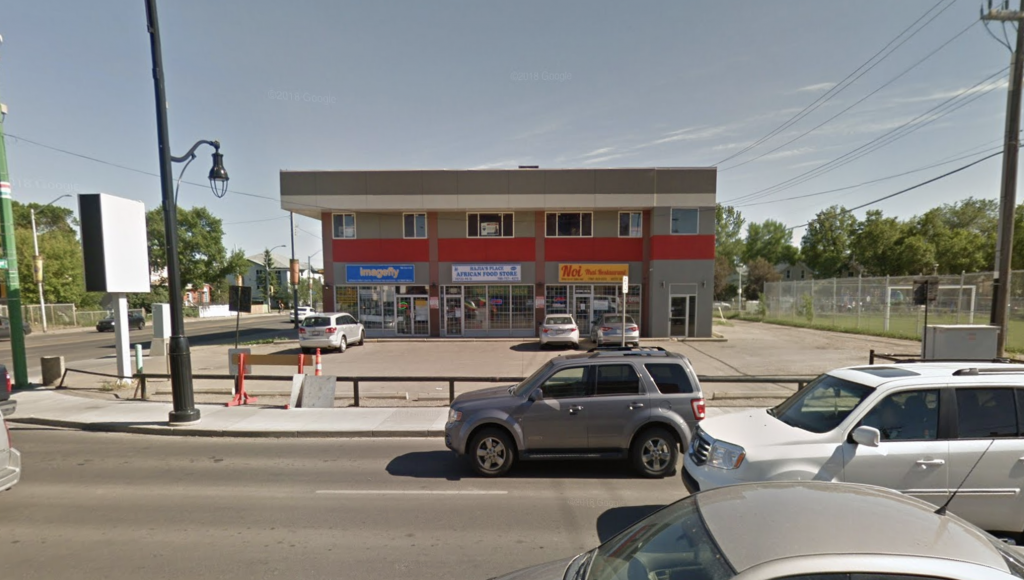 For Lease
Renovated Office Space
10720 95 St NW, Edmonton
Second-floor office space is centrally located in the McCauley neighbourhood. The 400 SF unit has been recently renovated and features large windows that fill the space with natural light.