Iqbal graduated with a B. SC. In Pharmacy from the University of Karachi, Pakistan, starting his career as a Pharmaceuticals Sales Representative. After moving to Canada, Iqbal pursued his career in Retail Pharmacy as a Pharmacist, working as a Pharmacy assistant with retail Drug chains throughout Edmonton, AB. He then moved again to the Pharmaceuticals Sales Environment as he enjoyed the sale side more than working in the retail Pharmacies themselves. Moving forward Iqbal joined Remax excellence in 2016 with Drugstoresforsale.com working as an associate, and began studying Real Estate until becoming a licensed associate. Outside of work, Iqbal enjoys spending time with his family, which includes his wife, two sons and one daughter. In his leisure time Iqbal loves travelling and eating food outside.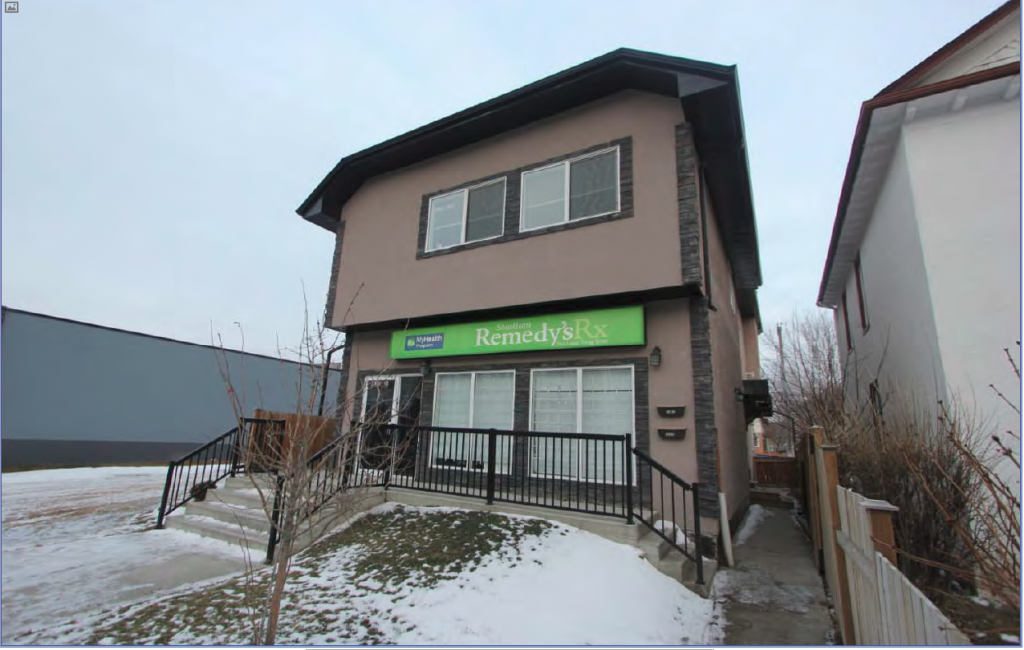 For Sale
Downtown Land & Building
11337 95 St, Edmonton
• Prime Location close to Downtown Edmonton • In addition, there is a small commercial strip located on the subject property • Residential and commercial uses surrounding the property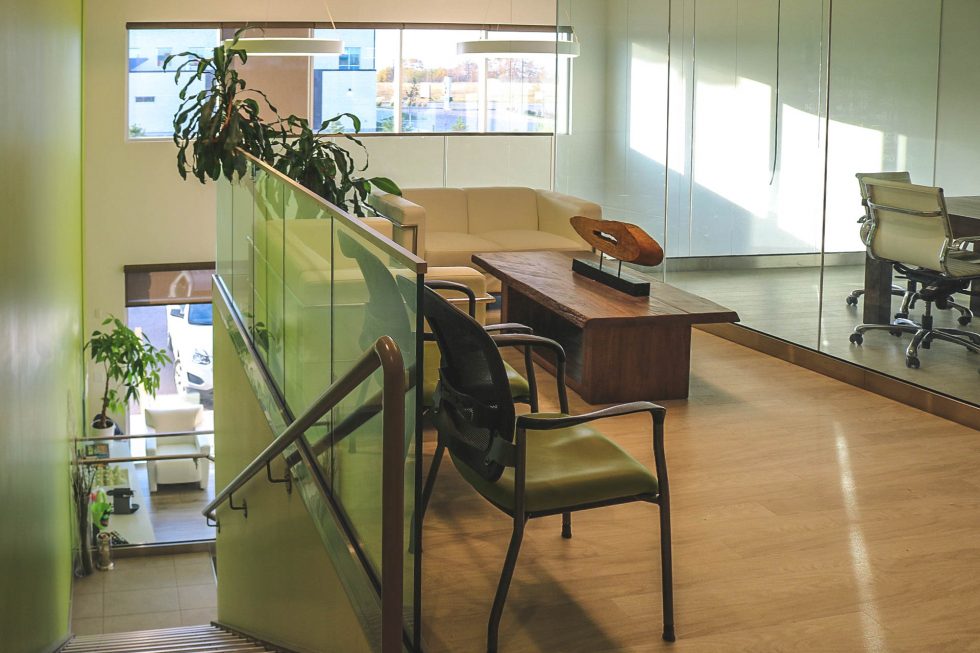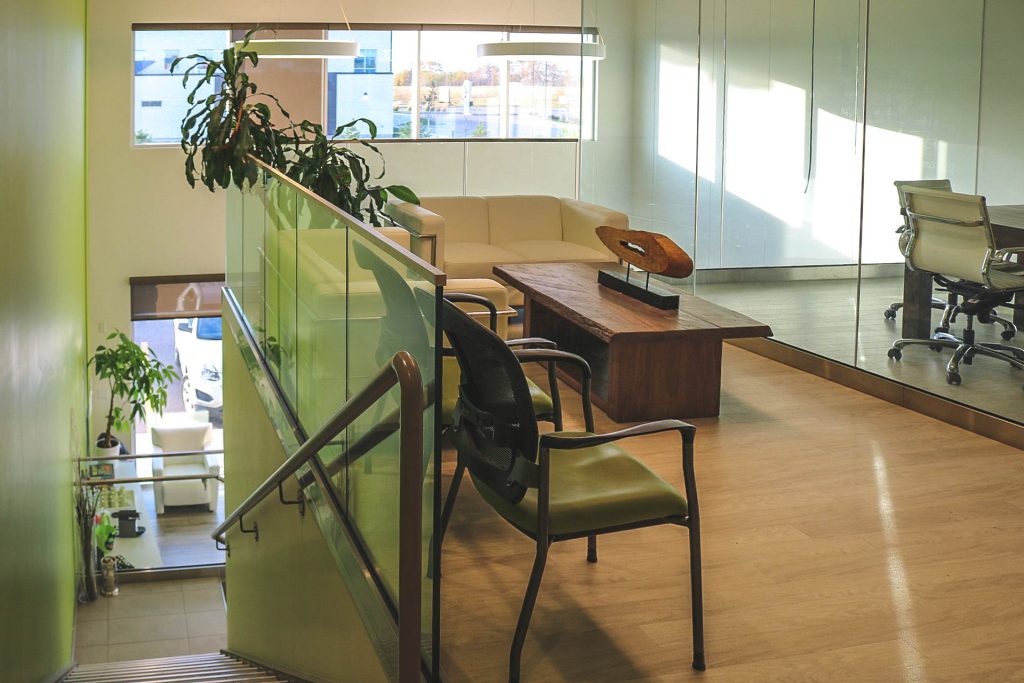 For Sub-Lease
Office Space in Summerside
4351 Savaryn Dr, Edmonton
Office space in Summerside available for sub-lease. The space is built-out with a waiting area, boardroom, washroom, and a kitchen.