Manish Padania is an experienced business to business sales professional with an extensive background in marketing planning, sales presentations, negotiations, and relationship management. He brings forward an entrepreneurial mindset and an ability to create and recognize opportunities, particularly for retail businesses. Manish advises his clients on smart real estate investments or leasing decisions that will elevate their business. He has a diploma in Marketing Management & Financial Services from George Brown College Toronto (2011), which he utilizes to analyze real estate opportunities, and connect them with a business's objectives, target audience, and long-term strategies. 
Manish is specialized in retail with a secondary focus on multi-family housing and the hospitality industry. He has an expansive network of business owners he works with to create win-win opportunities and to present the right opportunity to the ideal user, at the right time.
Manish is fluent in English, Gujarati, Hindi & Punjabi and works well with a variety of ethnicities. He is a volunteer member at the Ismaili Council for Edmonton, supporting newcomers in settlement services such as housing, occupational outreach, and schooling. Manish is passionate about participating in the community and is very active with his daughters' school.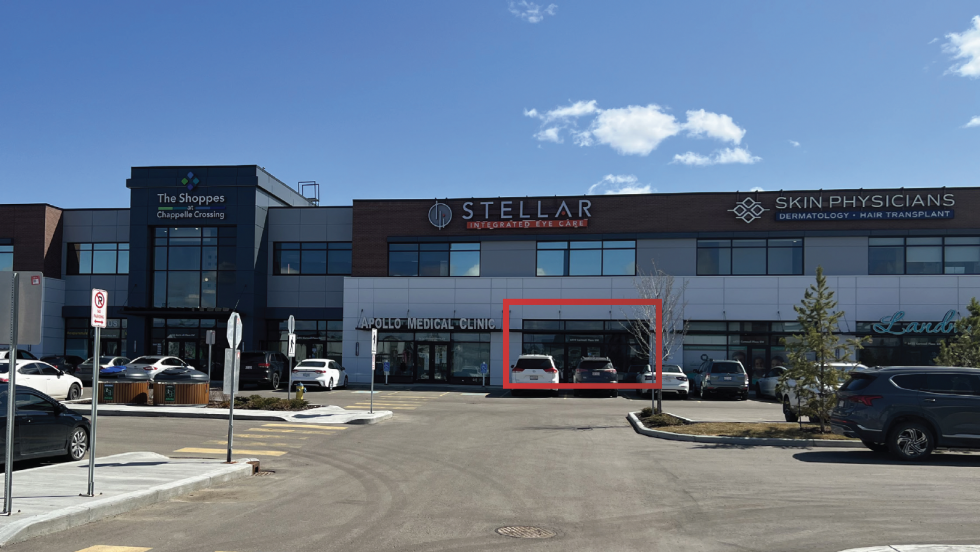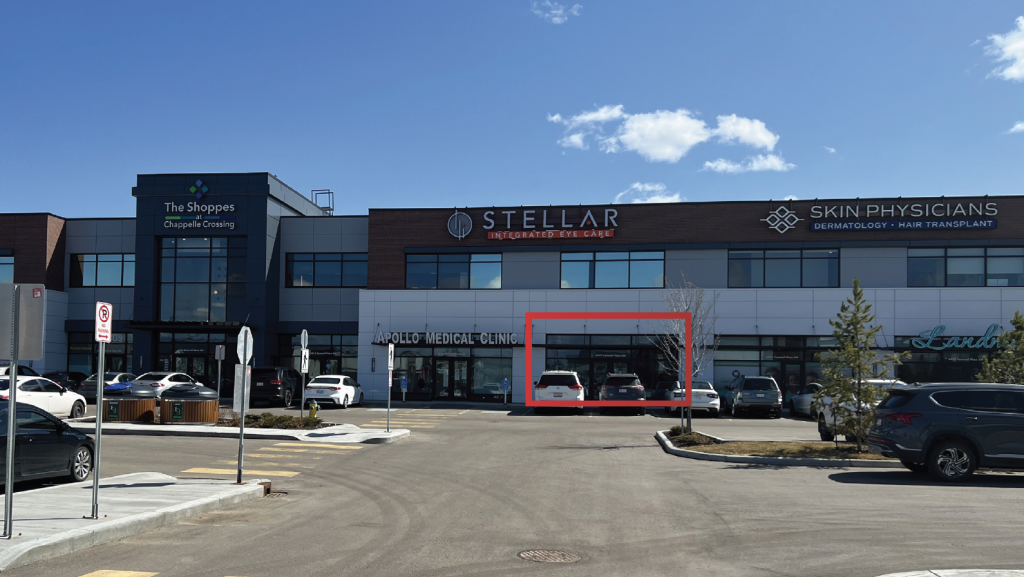 For Sale/Lease
Main Floor Bay
6419 Cartmell Place SW, Edmonton
1,588 SF main floor retail space suitable for a variety of medical and personal service businesses (some restrictions apply). The Centre has visibility and access from the main road and provides ample parking for tenants and clients.