RE/MAX Excellence Commercial Division has become one of the most dynamic names in commercial real estate.
Commercial associates are provided autonomy, a high level of brokerage support, and brand recognition that is synonymous with instant credibility and performance. We're career oriented, and invest in systems that we know support agent's business, including internal and external networks, data collection, marketing programs, transaction support, and education with industry partners.
Whether you are just starting out in commercial real estate or have been doing it for years, RE/MAX Excellence Commercial Division can help you achieve your career goals.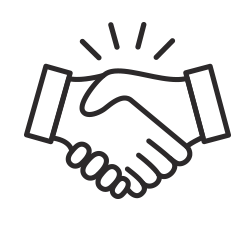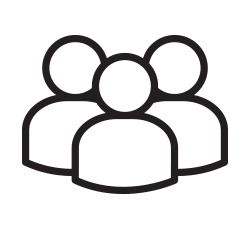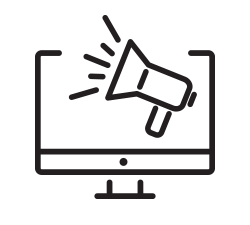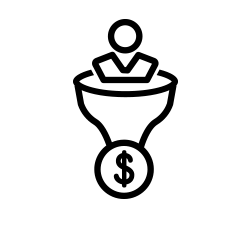 Send us an email for more info about opportunities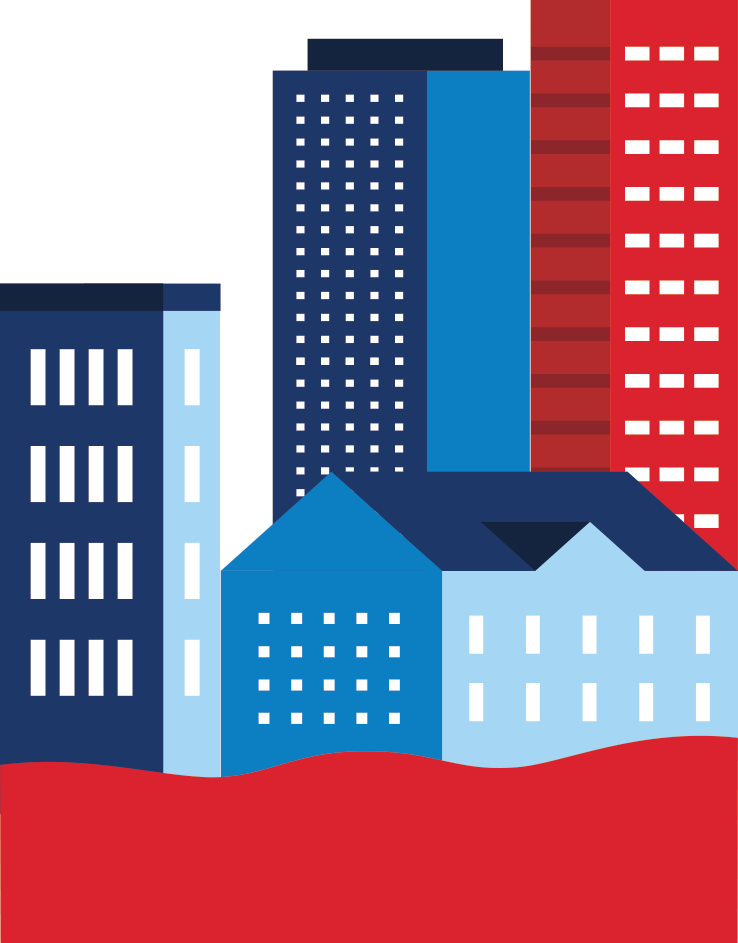 A Division of Edmonton's Top Real Estate Office
RE/MAX Excellence Commercial Division is supported by the network and resources of RE/MAX Excellence, Edmonton's #1 office*. Over 150 top producing residential realtors, and experienced staff who provide exceptional resources make Excellence a great environment to grow your business.
*Based on sales volume 2018, 2019, 2020.