Commercial Property Management
Licensed Professionals working for you!
At RE/MAX Excellence, we strive to offer outstanding service for all your management needs. Whether condominium corporation or investment property, our scope of services is all encompassing and held to the highest standards of professionalism.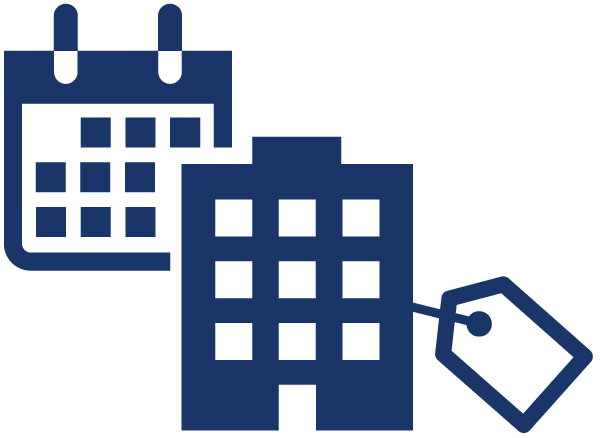 Commercial Condominium Corporations
We offer full services for condo corps, from building budgets to executing all duties required by law. Be confident in knowing our team of diligent professionals can be relied upon to handle your trust accounts with collecting condo fees, reimbursements for work, special assessments, etc and keeping up to date with reconciled accounts.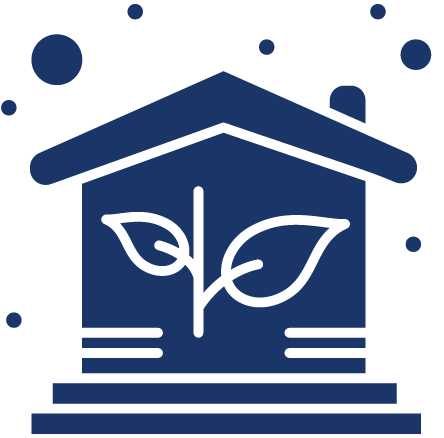 Investment Properties
Own a commercial property? Let us take care of your building(s) and tenants so you can sit back and see the return on your investment because it is managed effectively. We strive to get the best bang for your buck while maintaining high quality and aesthetic value of your property.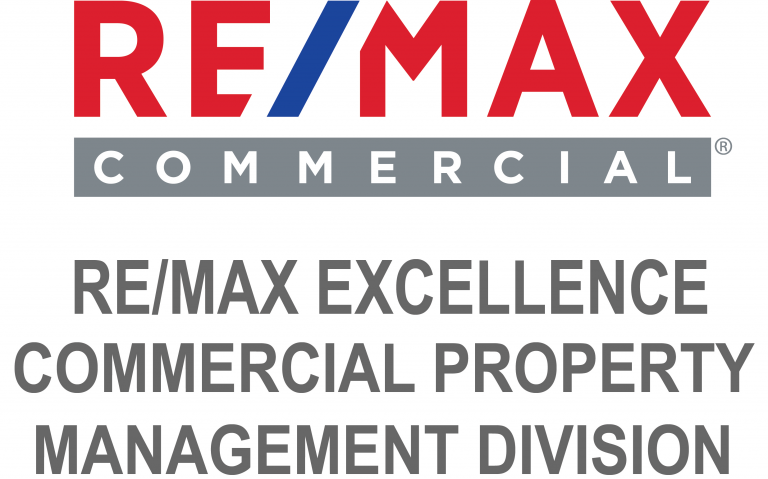 At RE/MAX Excellence, we offer expert and personalized management services. Our management concept is based on professionalism, accountability, and quality service. Our team is dedicated, detail-oriented and strives to maintain your property at the highest standard. Our selection process for service providers eliminates unnecessary cost and wastage. Everything is documented in a user-friendly format for electronic viewing.
Property & Asset Management Software
A quick budget comparison
A complete general leger
Bank statement
Bank reconciliation
Budget Maintenance
Build budgets based on

 

best practice and specific needs

 

of your property
Will operate within the approved

 

annual

 

budget

 

Monthly and annual fiscal reports keeps you "in the know",  identify cost savings
Records Maintenance
Precise and accurate record keeping
Detailed monthly reporting
In emergency situations, where occupants are at risk of danger or physical structure poses a danger, we will use our discretion to order repairs
Repairs & Maintenance
Hiring and overseeing of contractors for all repair jobs
Having a large network of reliable contractors who meet our high standards of quality & service

 

combine with above somehow
In emergency situations where occupants are at risk of danger or

 

a

 

physical structure poses a danger, we will use our discretion to order repairs
Regular property inspections to make sure it's "not to late" to fix the problem before it gets worse
General Scope of Commercial Services
24 hour, 365 day on-call maintenance service for emergency repairs to give you and your tenants peace of mind
Collection of

 

tenant rent, operating costs and other A/R
Diligent arrears collection to ensure accounts are current
Negotiate/facilitate lease renewals.
Prepare annual budgets and capital expenditure reports
Prepare and deliver to the owner timely and accurate financial statements
Obtain quotes for preventative maintenance and major repairs
Supervise repairs and maintenance of the property
Engage, discharge, supervise the effective payment of contractors as necessary
Coordinate appropriate insurance coverage for the property
and more