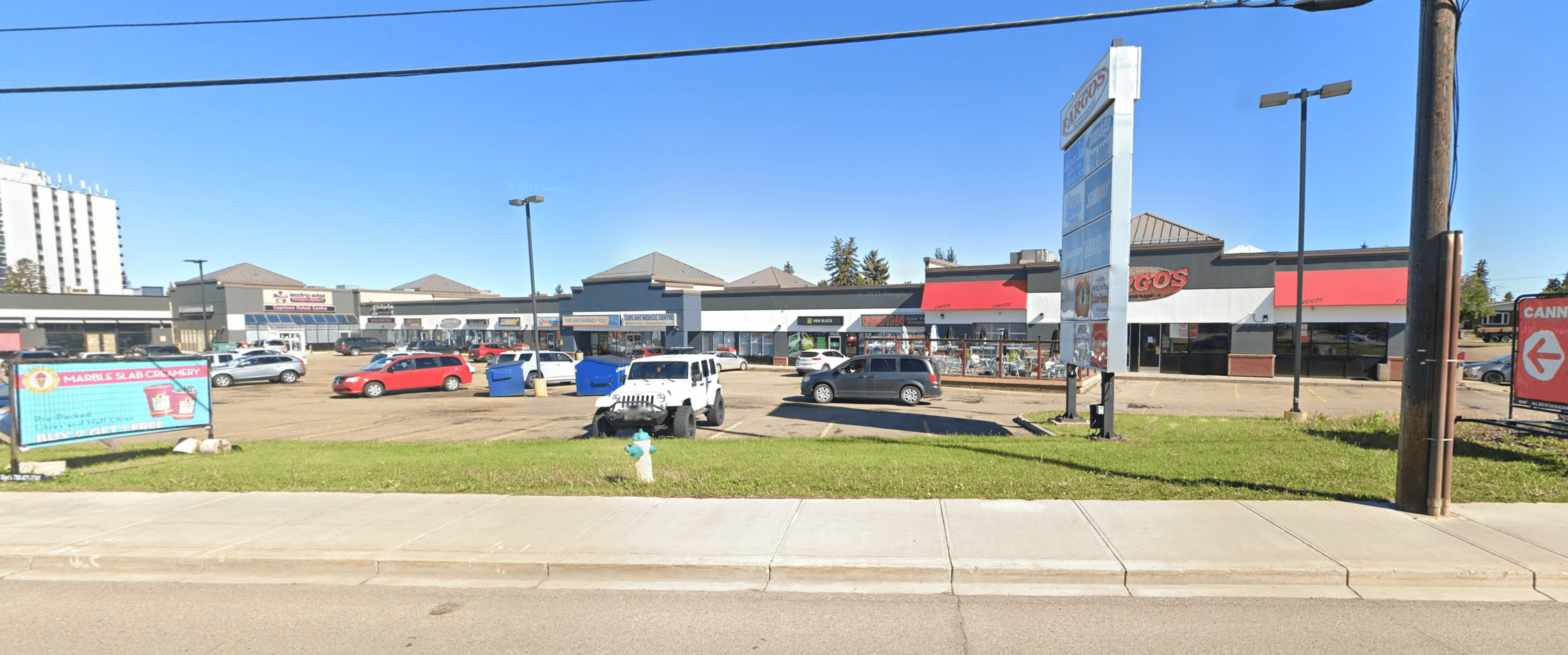 Terrace Plaza
(For Sale)
5804 Terrace Road, Edmonton
Request More Info
Property Highlights
SOLD: $10,700,000
Fully stabilized 32,000 sq. ft. asset across from Capilano Mall, with great access to three arterial roadways.
Sitting on 2.62 acres of land with potential to add value through rental increases and additional buildings.
Our team was the transaction broker on both the purchase and sale, and worked closely with the Vendor and the Purchaser.
The purchaser has successfully increased the value of the centre by 150% with increasing rents and additional development.
TENANTS:
Fargo's
MediCentre
Pharmacy
H&R Block
Rehab Med
Subway
Panago
Request More Information