Prepared by Don Patterson with input from Malcolm Bruce, CEO of Edmonton Global, June 2022.
Real estate is but one piece of the puzzle in Alberta's economy. As leaders in Edmonton's real estate market, having a deeper understanding of the unique selling propositions of our province, the forecasted development in various industries, and the long-term trajectory of growth for our region allows us to better represent our clients, and support the objectives of the province. We are pleased to share some of the significant highlights of the Edmonton Region Advantage, which has been prepared in collaboration with Edmonton Global.
Introducing your city, Edmonton
While housing demand and prices are being dampened in many parts of Canada due to rising interest rates, the Edmonton Metropolitan Region and Alberta are poised for tremendous growth.
Home price increases in Edmonton have been very modest in the past 2 years compared to 40% or more in places like Toronto and Vancouver.
Going back to 2007, the average Edmonton house price was $350,000 and it is now $410,000. By comparison, the average Toronto price in 2007 was $376,000 and is now $1.2 Million!
When you consider that incomes are higher in Edmonton compared to Toronto or Vancouver and commute times are very short, home ownership allows a person to have high disposable income and spend more time with their families.
Other Edmonton advantages include:

5th largest economy in Canada at $105 Billion GDP
2nd fastest growing Region in Canada with a current population of over 1.4 Million
18 Billion in new provincial petrochemical projects with much of this taking place in the Edmonton area including the $10 Billion Dow net zero ethylene plant in Fort Saskatchewan
A magnificent river valley that is being considered for designation as a national park
The highest labour participation rate of any major city in Canada and the 2nd lowest average age of only 36. We are young, educated, and growing!
Canada's first and largest hydrogen hub has been established in the Edmonton region, uniquely positioning our region to lead Canada in this $100 billion opportunity
No development charges for home builders. Compare this with the City of Toronto which recently increased its upfront development charges for detached & semi-detached homes from $93,978 to $137,040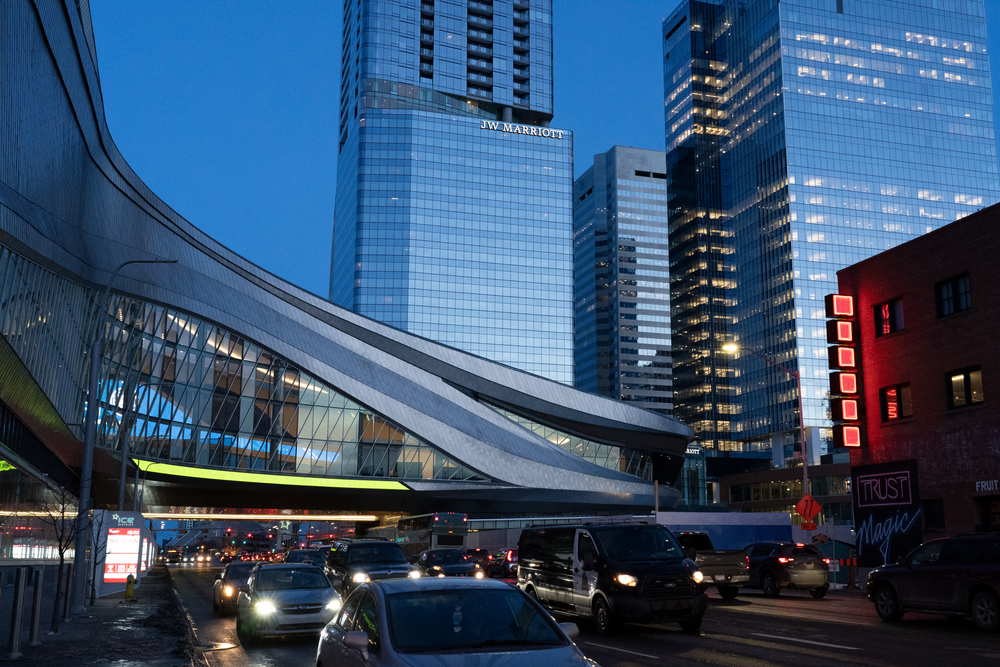 A leader in Economic Diversification
Edmonton has carried the reputation of being dependent on the Oil and Gas sector since the early 1980s, however, in the past 10 years has made significant reforms to decrease dependency on this industry, and diversify in areas of Tech, Education, Science, Logistics, Media, and Tourism.
Edmonton is a learning city with world-class education facilities that are attracting the top companies (Amazon, Rogers, Google, Microsoft, IBM) and students & researchers are coming for the opportunities
The Edmonton region was recently ranked the fastest-growing tech market in North America according to CBRE and the University of Alberta is ranked 3rd worldwide in AI research!
The region is home to 60% of Alberta's life science companies and includes some of the world's best researchers in diabetes, virology, and biotechnology
The region includes Port Alberta, an inland port where air, rail, pipelines, and roadways converge with a foreign trade zone and incentives to create a regional manufacturing, cargo, and logistics hub.
The Edmonton region is strategically connected to the Port of Prince Rupert, Canada's fastest-growing port, giving the region quick and reliable access to global markets
A thriving film industry as a result of a $1 billion provincial investment and television tax credits.
The Edmonton region has become known as a video games powerhouse, facilitating the research and development of technologies to produce innovative video games and accelerate the growth of digital media companies (Bioware, Beamdog, Improbable).
Edmonton is also known as "Canada's Festival City" with over 50 unique annual festivals and concerts.
The incredible downtown Ice District, Rogers Place, and of course Connor McDavid!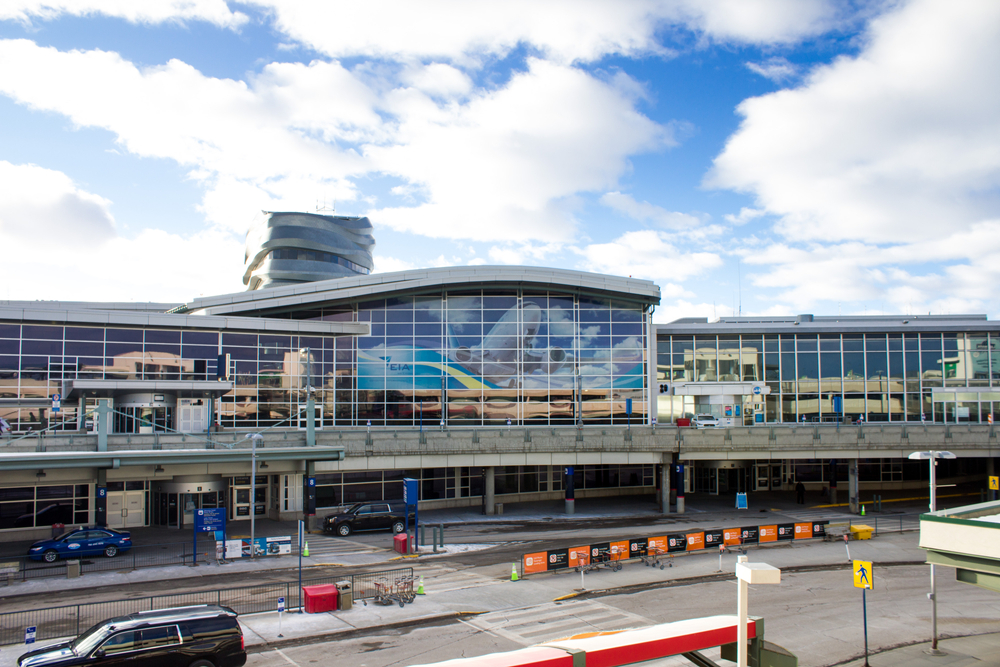 Capital City to Alberta
Being the capital region of the province, we also benefit from the tremendous growth in Alberta.
Alberta is forecast to lead the country in GDP growth for 2022 and 2023. The falling unemployment rate which now stands at 5.9% vs 5.2% in Canada and is forecast to be below the national average next year.
With nearly 90,000 current job vacancies, many of which are high paying, there is now a significant inter-provincial migration to Alberta and also international immigration. To facilitate this migration, Alberta recently passed the Labour Mobility Act which recognizes educational and professional designations.
No sales, payroll, or land transfer taxes and very low corporate taxes. This results in a significant increase in venture capital investments and many businesses opening new facilities.
Alberta is supporting the 2 busiest ports in Canada (Vancouver and Prince Rupert) by providing logistics and distribution centres.
For the 1st time since 2014, a balanced budget based on $70 oil. Each dollar above $70 adds more than $400 Million to the provincial coffers each year. This will allow Alberta to spend additional resources on such items as health care, education, and helping the most vulnerable without having to go into debt.
A thriving tourism industry with increased international flights that are promoting our magnificent Rocky Mountains, visits to farms, and cultural experiences in our Indigenous communities.
The world needs our crops which is resulting in record agricultural prices and our farms are being supported by provincial irrigation initiatives.